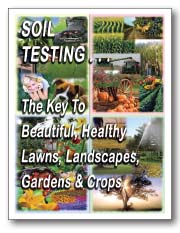 Soil Testing
Click here to see what our in-depth soil testing looks like.
The key to beautiful, healthy, lawns, landscapes, gardens & crops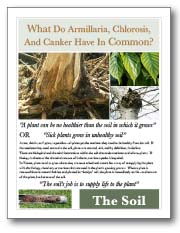 Soil Care Program
Click here to view our 2-page brochure containing sections on:
Why A Soil Care Program
Soil Care Program Basics
Soil Test
Correct pH
Correct Soil Compaction
Establish Biological Communities
Nourishment
Pest Management
Customer Support Packet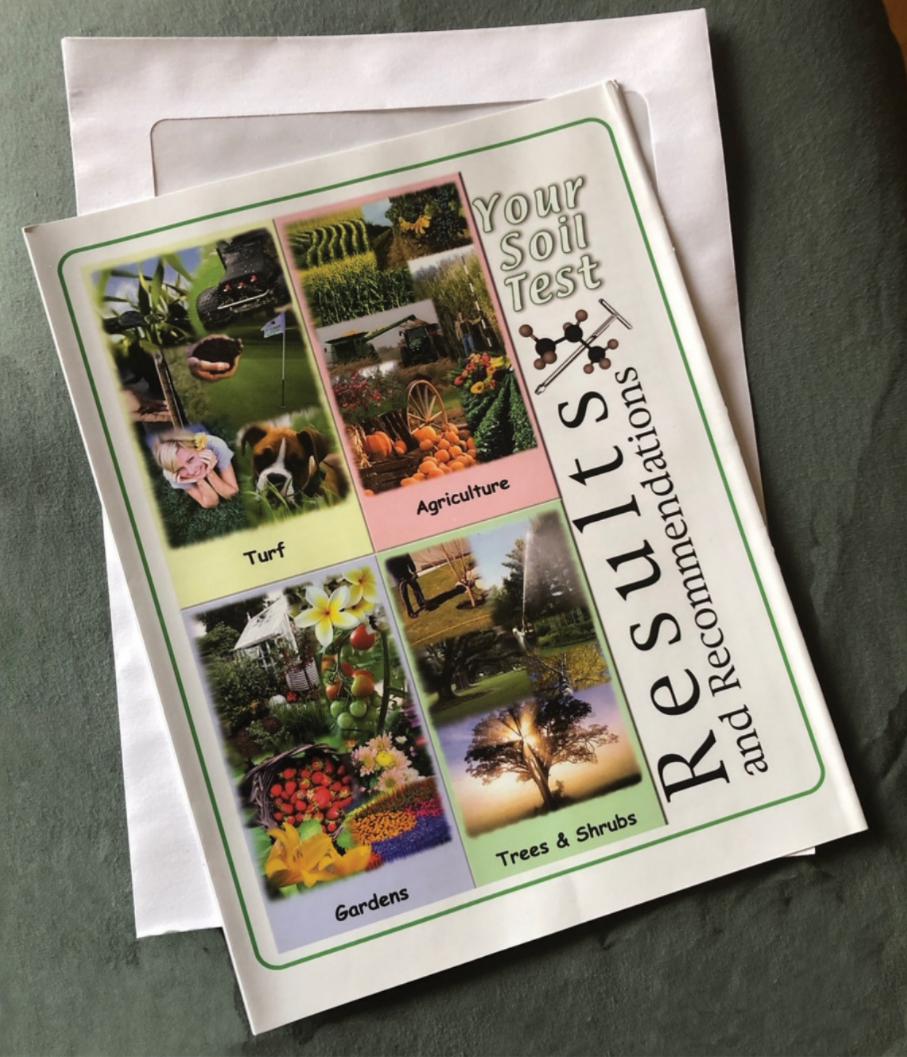 Our customer support packet contains:
Full-view mailing envelope with 6-page, full-color informational brochure.
A non-technical, easy-to-understand description of the test report.
Lays out a compelling reason for property owners to invest in their landscape by first investing in
their soil.